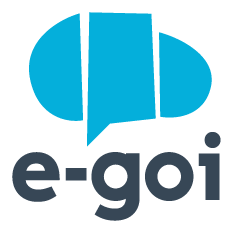 E-goi is a marketing automation solution that integrates a company's campaign strategies into one centralized system. The app is an excellent SaaS solution for automating the customer life cycle since it monitors every aspect of user interaction.
With the E-goi SaaS solution, you can automate your online ads to reach your target audience within a short time. You can also generate responsive landing pages using custom templates. And most importantly, you can improve social media management across multiple social networks at the same time.
The platform supports email marketing, online ads, e-commerce tracking, transactional emails, and customer loyalty programs.
Due to the vast array of solutions available on the E-goi platform, we decided to crawl the site for bugs and present a detailed report.