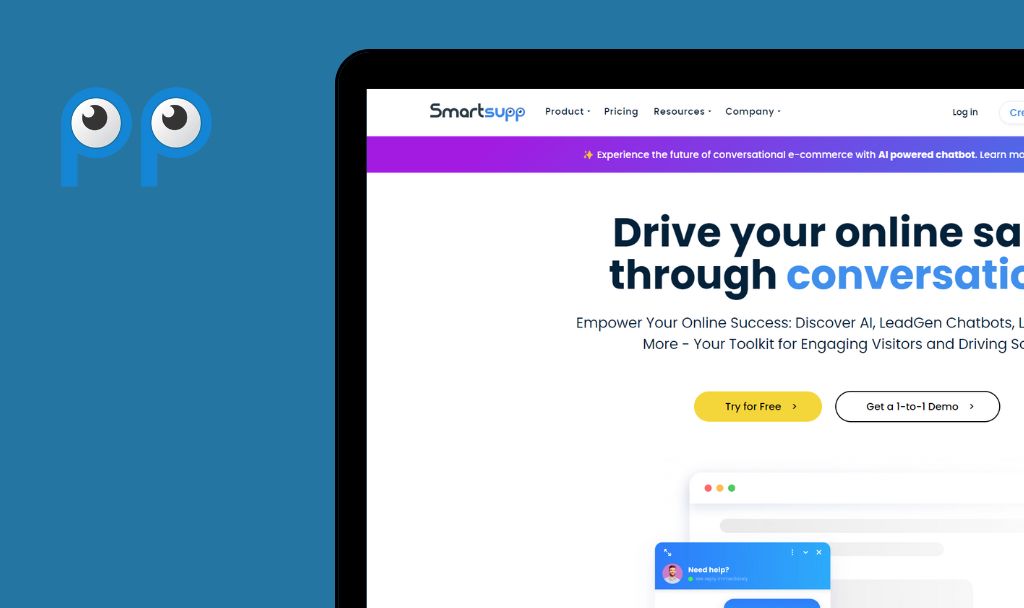 December 8, 2023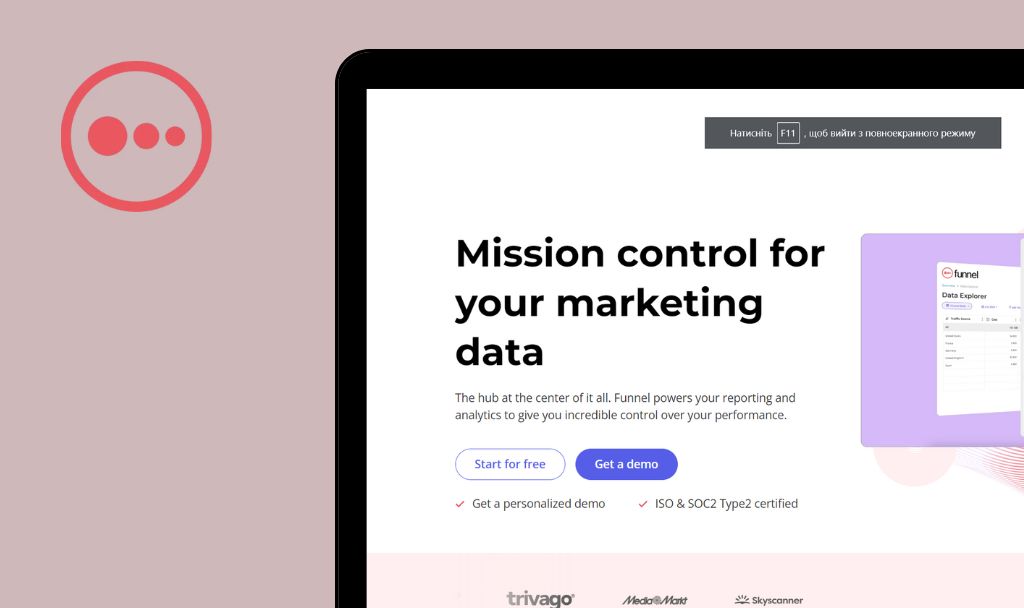 December 7, 2023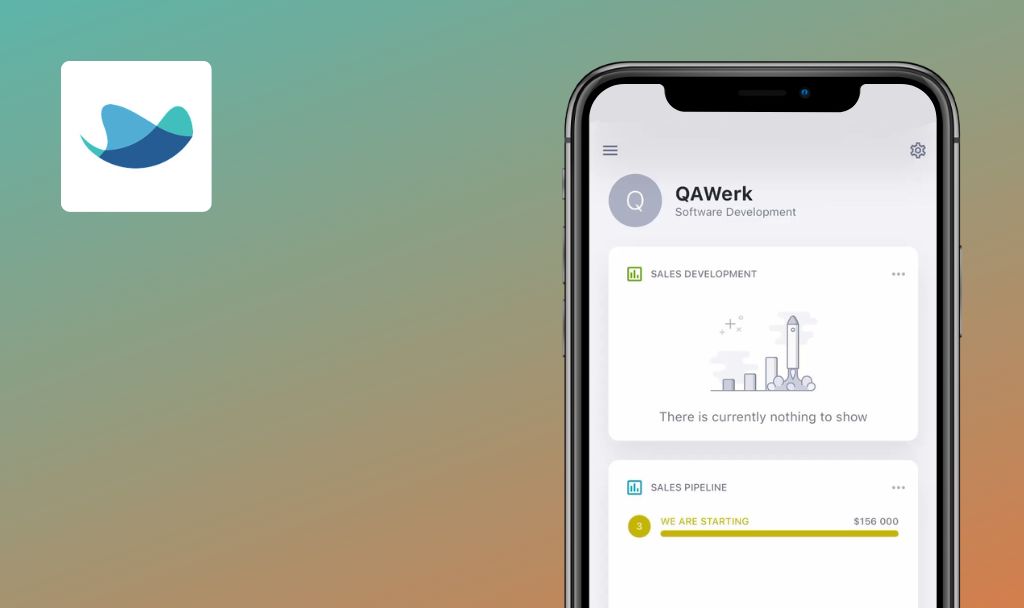 November 28, 2023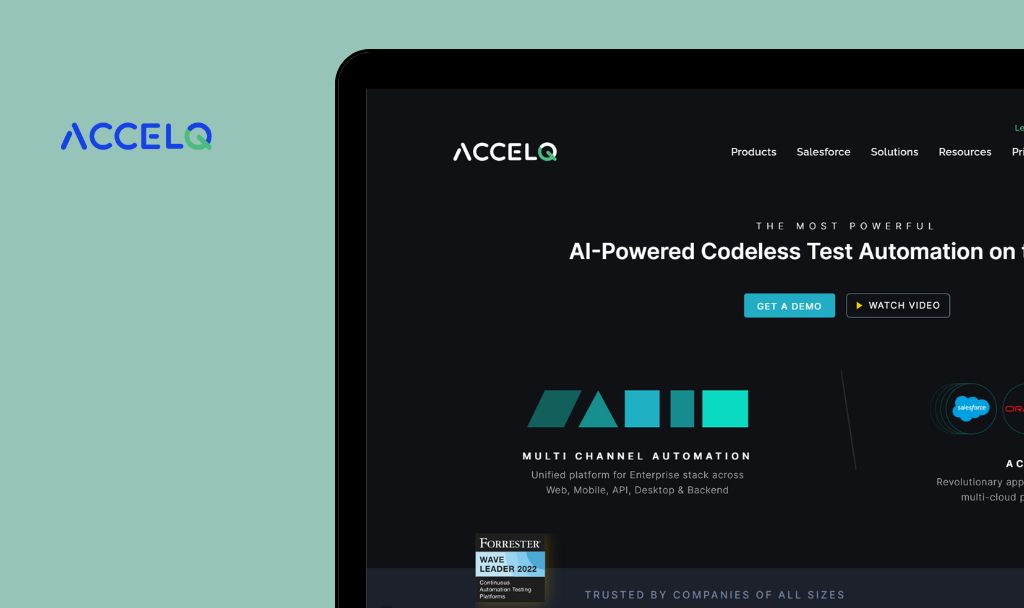 November 27, 2023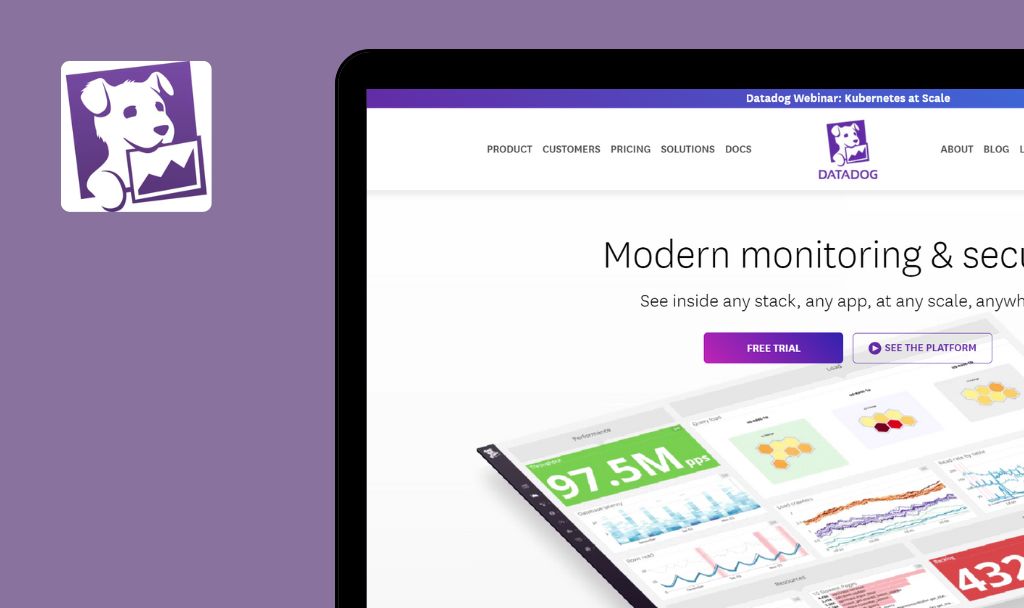 November 14, 2023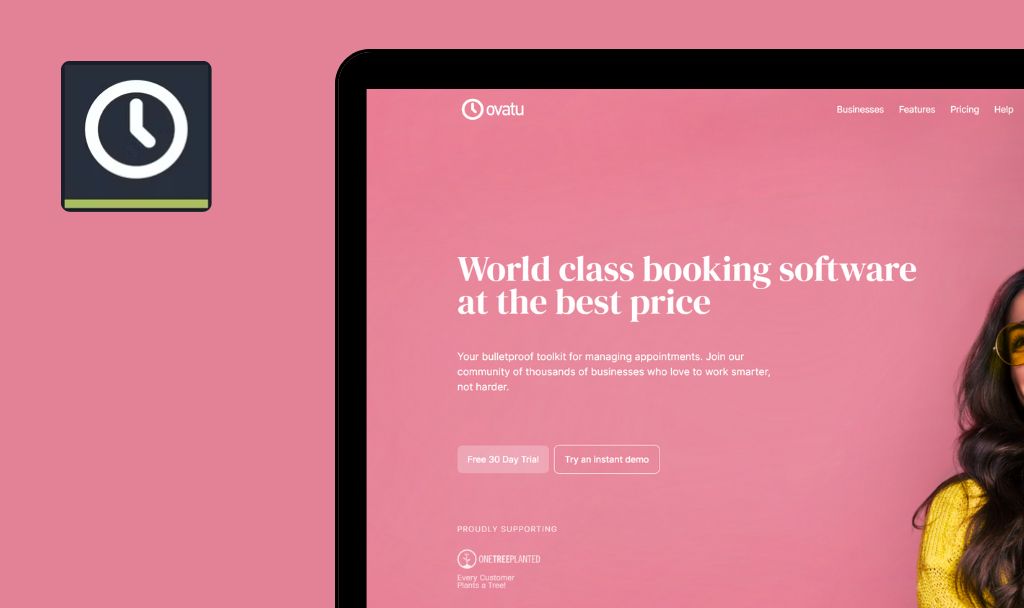 November 7, 2023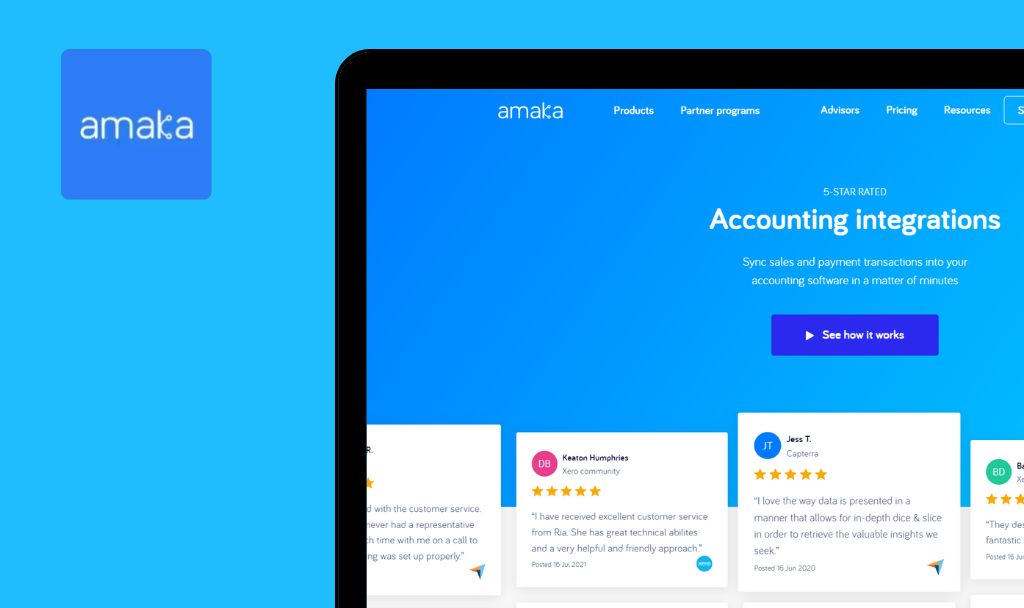 October 15, 2023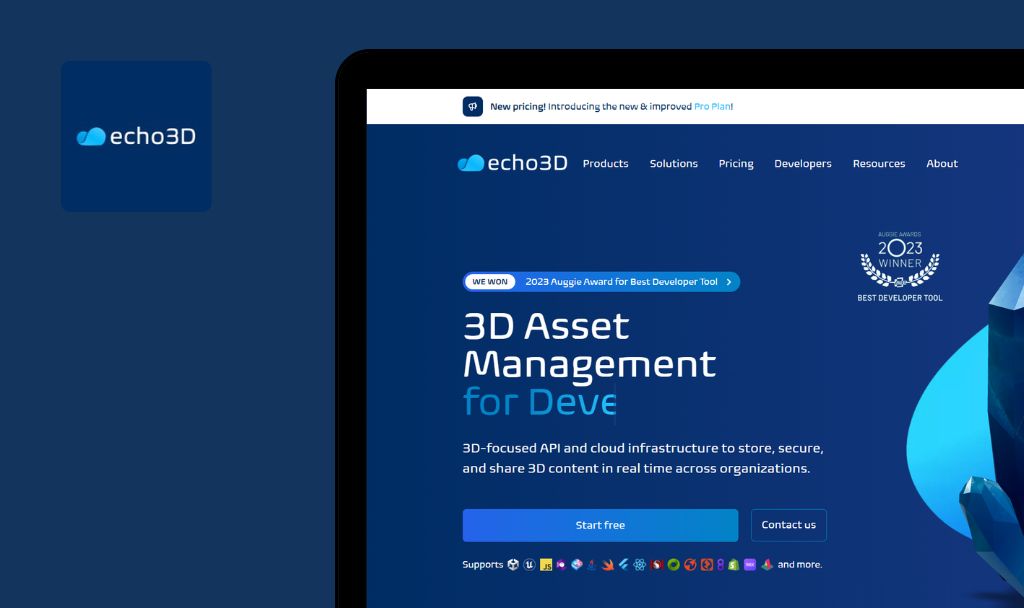 October 13, 2023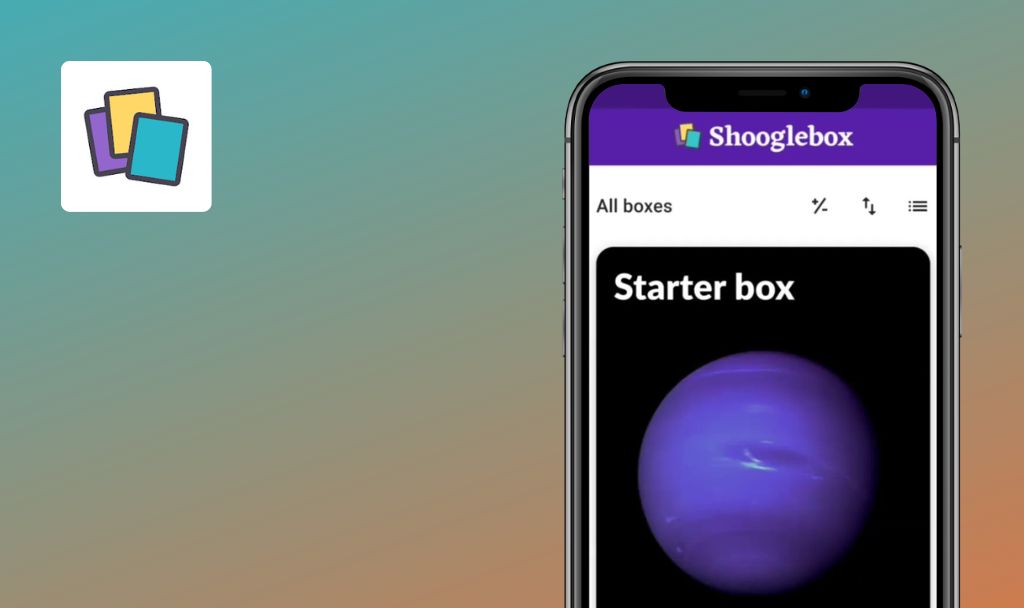 October 12, 2023
What is Bug Crawl
Quality assurance is a vital part of the digital product development cycle. Insufficient testing may cause a lot of difficulties in further development, and also scare off some of your potential lifetime users. It may seem obvious what exactly should be tested in a software product, but a bug often pops out in the most unexpected spot which you might have ignored referring, for example, to the overall simplicity of your software product.
In Bug Crawl, we highlight bugs in apps & services to indicate the weaknesses that each software vendor should check, and underline the importance of proper web and mobile app testing. QAwerk team of talented software test engineers available for your projects on long-term or on-demand conditions. Our extensive domain knowledge excels at a wide range of QA services applying only the newest technology to focus on the critical areas of your solutions.
8,028
hours spent on testing
No Bugs!
Bug-free software is a myth, but some apps have already debunked it. At the time of testing, we found no bugs in these products. Kudos to their teams for the fantastic job done!
Learn how Unfold, Bug Crawl participant, became our client and got acquired by SquareSpace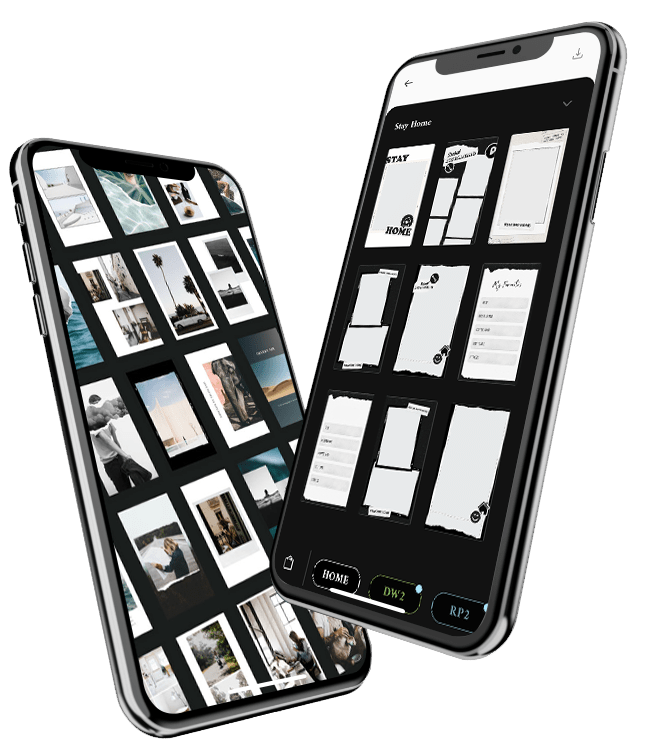 Are you ready for the Bug Crawl?
Even the most promising of apps aren't immune to bugs.
Check your app's quality for free with no future commitment
from you. Simply sign up for our Bug Crawl program and get
an actionable bug report from our expert testers on short notice.