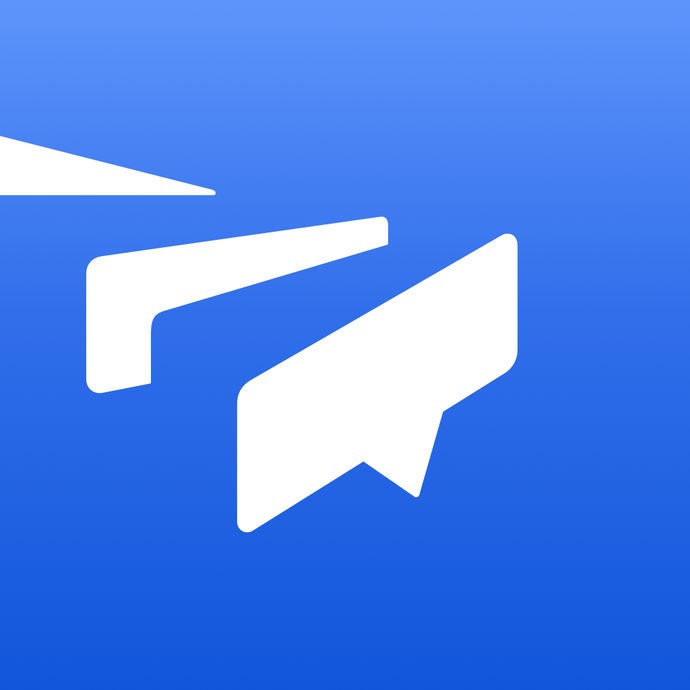 Twist - Team Communication for iOS
Twist is a corporate messenger in which you can communicate on the working issues with your team, organize discussions with channels and threads, and synchronize your work with the others. Does it differ from many other corporate messengers? Maybe. You may find it more appealing or comfortable to use. But we found bugs in it, which we are going to share with you in a short report. Enjoy!
Synchronization error message (Synk Task Error) disappears after you re-launch the app
Steps to reproduce:
Leave 'General' chat.
Go to 'More' screen.
Notice there is an error.
Close the app.
Re-launch the app.
Actual result:
Error message disappears.
Expected result:
Error message should not disappear.
Channel element content gets cut
Steps to reproduce:
Enter 'General' channel.
Create a new thread.
Return to the 'Threads' page.
Actual result:
Contents of the element get cut.
Expected result:
Element is displayed full.
Reset Password button doesn't work if you log in from a team creation screen
Pre-condition:
Profile photo is not set.
Steps to reproduce:
Tap on 'Create a new team'.
Tap on 'Already have an account?'.
Tap on 'Forgot your password?'
Tap on a 'Reset Password' button.
Actual result:
Password recovery button doesn't work.
Expected result:
Password recovery works properly.
When a development team splits into two separate departments or simply dedicate their time to both coding and providing quality assurance, they don't operate to their full potential. If having an in-house QA team is not an option, you can always rely on offshore software testing services provided by the companies you trust. It's becoming more and more of a common practice to outsource testing while you're focused on implementing groundbreaking features not worrying about keeping the application from falling apart.
All members of a team have to be on the same page, and if there's even a little misunderstanding, it poses a threat to the implementation. But what if your primary mean of team communication is also flawed? A radical solution would be to move to another app, but this one is not so buggy. Still, we would recommend paying more attention to the quality assurance, especially if an app is so important to some people.