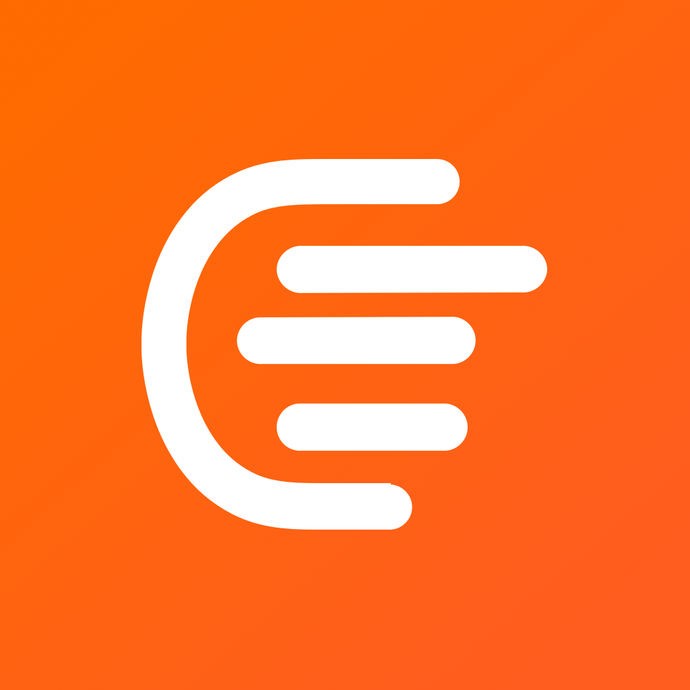 Craftnote: Craftsman App for iOS
Craftnote: Craftsman App makes managing your working documentation and communication easier. It's a simple and useful app for contemporary craftsmen. It has an intellectual structure in every project, PDF scanner, and also it is able to send and store image, video, audio and text messages. So let's go check what is wrong with this app!
Search in chat by any character shows all attached media files
Steps to reproduce:
Add a project on a 'Projects' page.
Tap on a current project.
Send a photo, recording, and a text message 'test'.
Tap on 'Search'.
Enter a letter and tap on 'Submit'.
Actual result:
Text message and all media files are shown in the search results.
Expected result:
Text message is shown in the search results.
Input field appears when it shouldn't
Steps to reproduce:
Tap on a project.
Open keyboard by tapping a text input field.
Tap on a 'Camera' button.
Make a photo and send it.
While the keyboard is on the screen, tap on an 'Add Media' button.
Actual result:
Menu is overlapped by the input field.
There's no opportunity to restore a project when the internet connection is off
Steps to reproduce:
Tap on a project.
Tap a three-dot menu button in the upper right corner.
Scroll the page down and tap on 'Restore Project'.
Tap on 'Archive'.
Go to the 'Projects' page.
Actual result:
App offers you to archive a project when you want to restore it in offline mode. As a result, a project is not restored.
Expected result:
The project is successfully restored and shown on the 'Projects' page.
Software testing is one of the key components of software product development because it improves accuracy and reliability of a solution. Quality is needed to make your app survive on competitive digital market. Bug Crawl focuses on web and mobile app quality testing. If you can't afford an in-house team of quality assurance engineers, then you can make use of QAwerk, outsource contract manufacturing QA company. Our testing team will pinpoint errors, bugs and defects in your software, and will make appropriate corrections to enhance app's performance.
It's debatable when the bugs should be eliminated. Some teams prefer Test-Driven Development and leave little to no work to the quality assurance department. Others just make an app work, and then QA team is there to fix everything that pops out. But both of these methods imply that no bugs should remain after the release date. Too bad it's rarely the case.