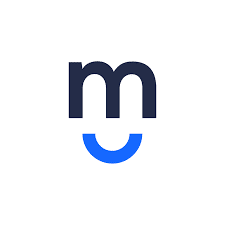 Messagely is an interaction management platform that helps businesses acquire new customers and stay in touch with them. The tool offers modern customer messaging with full context due to effortless CRM integration. Fast response time is widely considered the most important attribute of good customer service. Self-service knowledge base, targeted messages, and the shared team inbox are just some of the features allowing for better integration and quicker response time to customer inquiries. Chatbots are indispensable for better customer service. With Messagely's multi-functional chatbot, it is easier to answer queries, generate leads, and be there for your customers 24/7.
To put in a nutshell, this customer interaction platform is designed to improve customer support by introducing smart solutions and innovative features.
At QAwerk, we advocate for a seamless user experience, so we launched the Bug Crawl initiative to tackle drawbacks that hinder smooth software performance. Read on to get more details on Messagely bugs that we found.